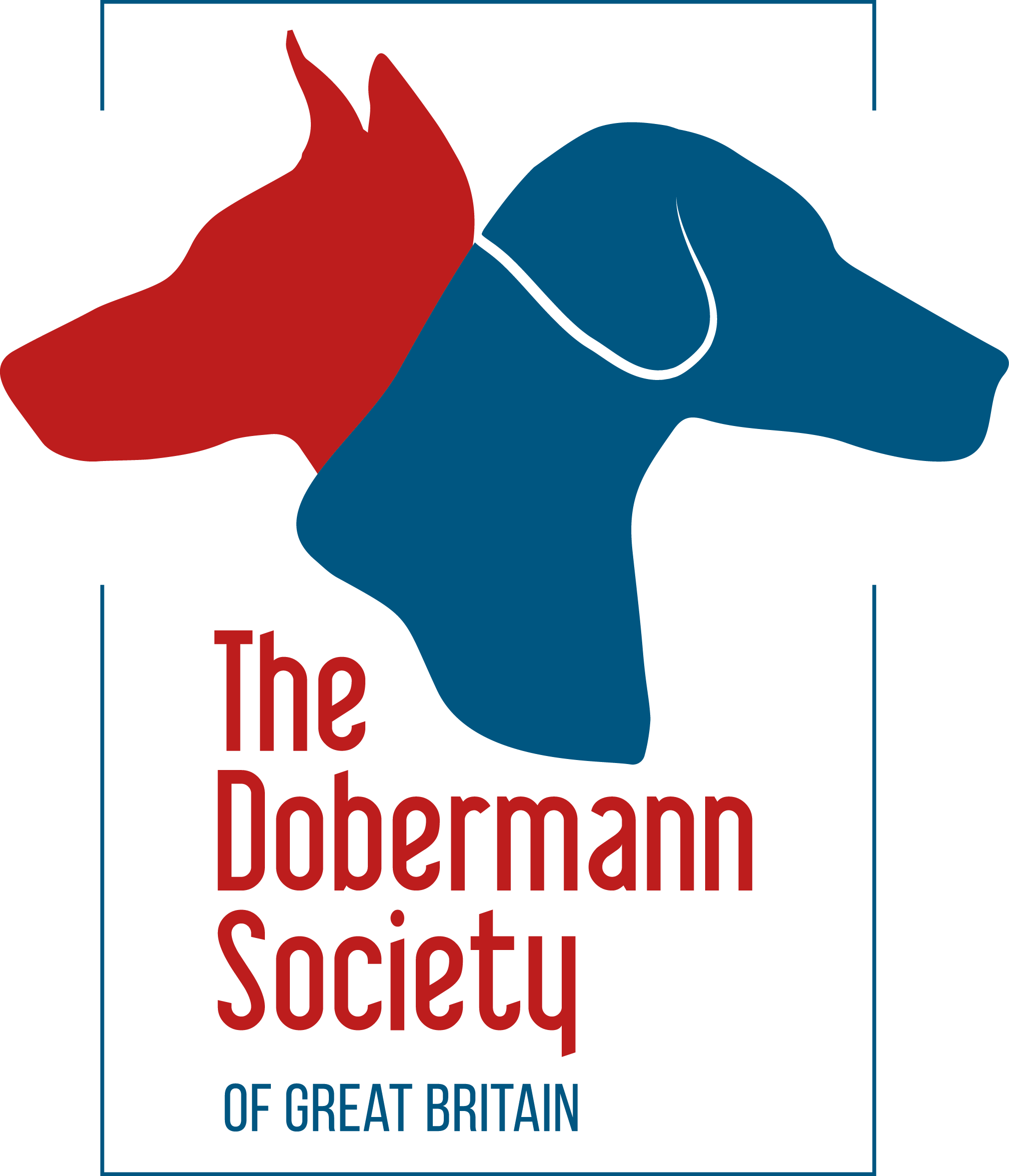 The Dobermann Society
of Great Britain
Welcome.  You're amongst friends now.
All For The Love Of The Breed
The Dobermann Society of Great Britain welcomes all Dobermann lovers and provides a place to unite breed enthusiasts who compete with their dogs in the show ring or trials field, participate in activities or simply enjoy their companionship.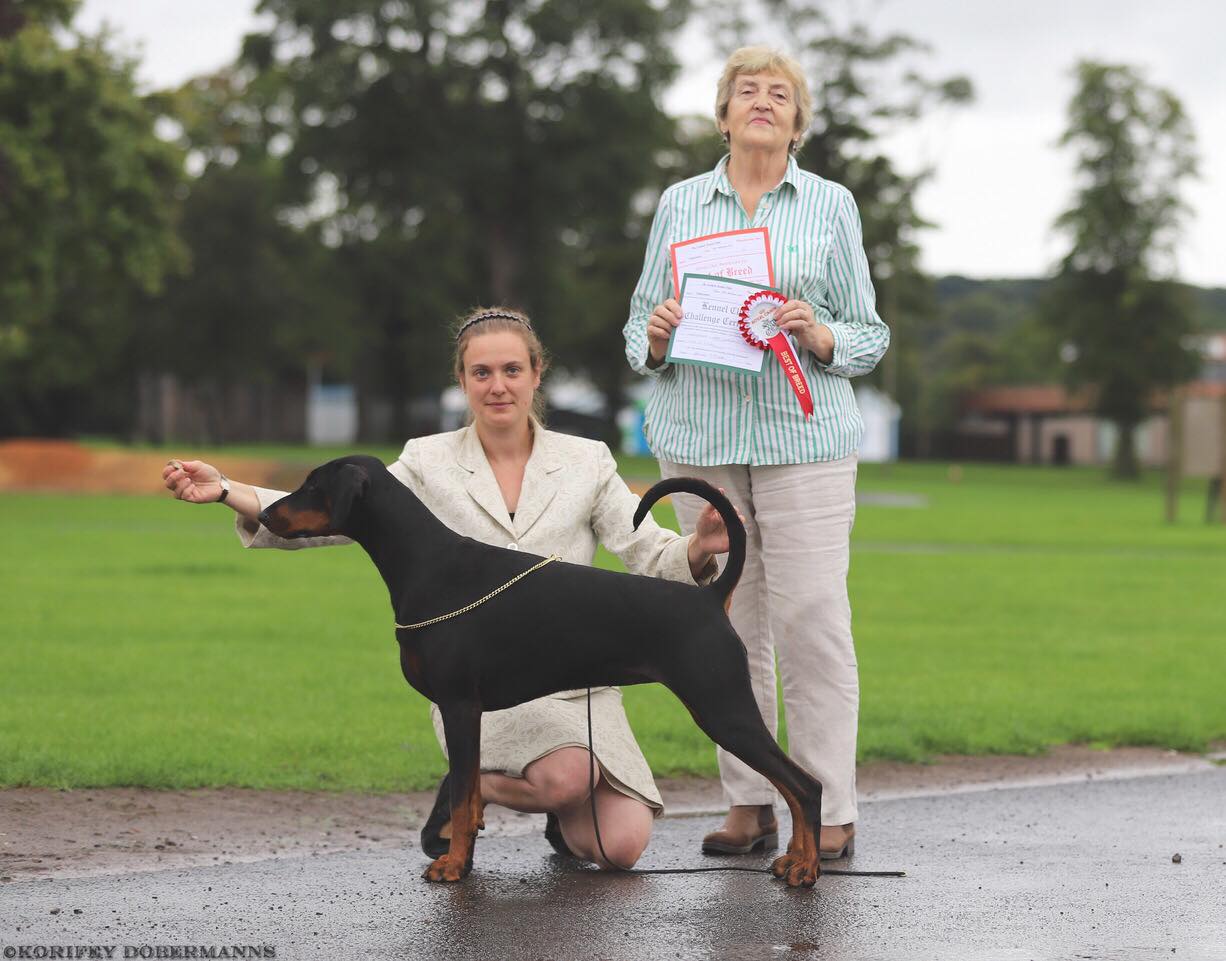 Experienced Owners
Leverage our collective decades of experience in  the breed.  Members who can help and support people new to the Dobermann breed.
Health
Information on suitable health testing for the breed and discounts when available.
Activities and Sports
Introductory sessions, taster days and training clubs for you to try out something new with your Dobermann.  
KC Good Citizen Tests
Kennel Club Good Citizen Dog Scheme tests at all levels run throughout the year
Guest Expert Seminars
We regularly hold seminars/webinars with guest experts on a variety of different topics
Events
A selection of different events held around the country throughout the year.
Get The Inside Track, Join Us!
As owners of a working breed, we are always delighted to hear news of our Members latest achievements with their Dobermanns. 
Own a Dobermann and excel in all you set out to achieve!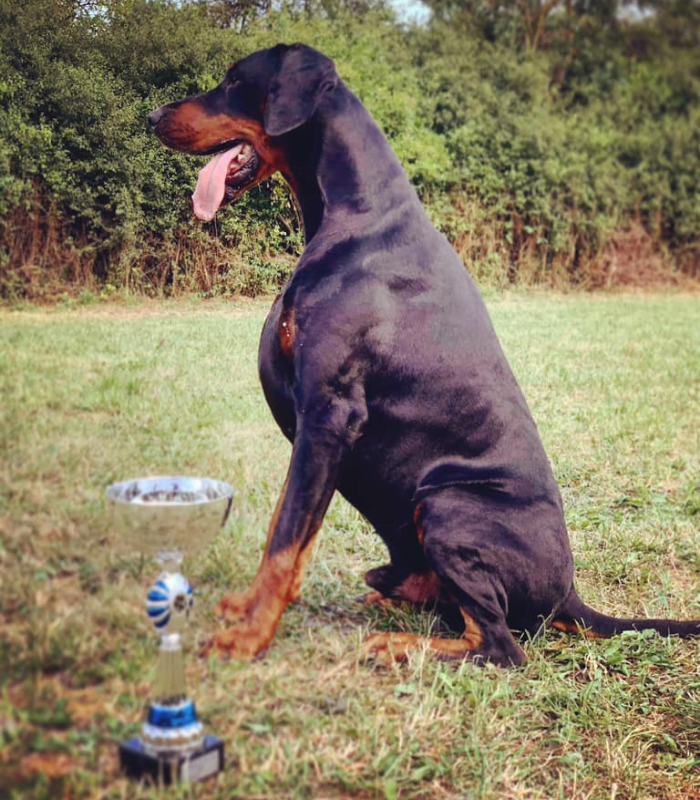 Holyhell's Blue Steel
Newly crowned Luxembourg Champion! (subject to FCI confirmation)
Holyhell's Blue Steel Lux Ch JW Ir Jch GW17
Congratulations to owner and handler Georgie Kuhl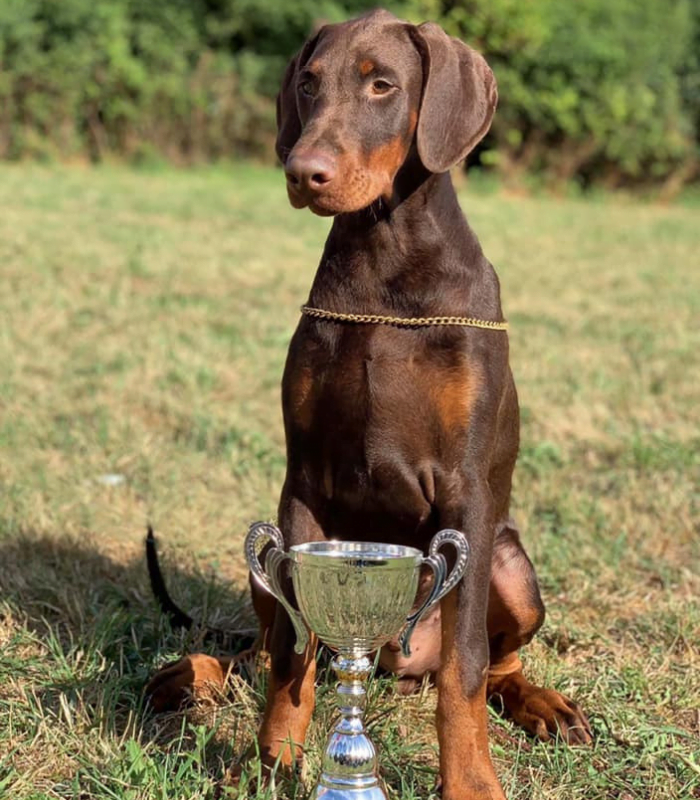 Pandemonium Wot A Thriller
Debbie Gamble's puppy 'Elvis' went to his first show and in his debut in the ring at The Luxembourg Trophy Show he was awarded Baby Trophy Winner.
Congratulations Debbie & Elvis!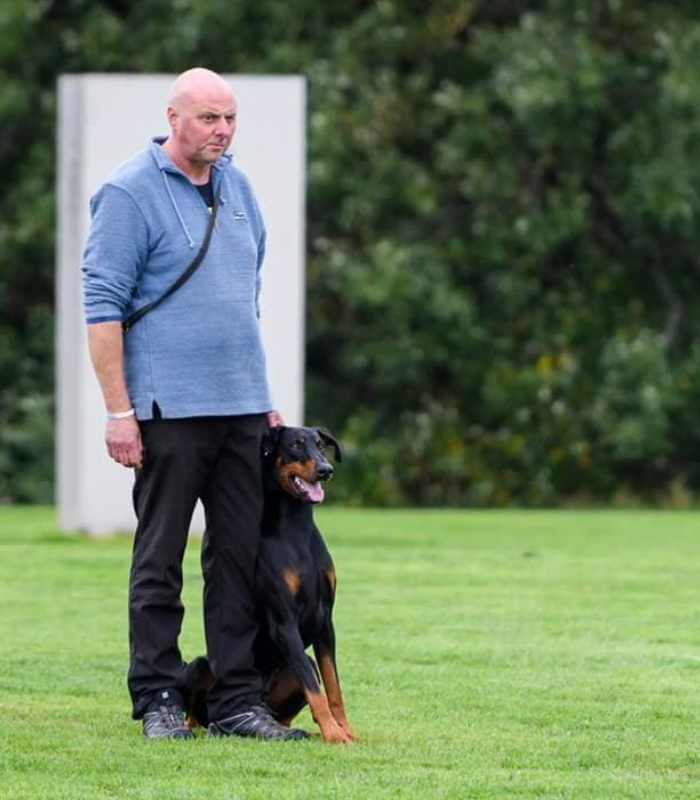 Cato Carlos Bohemia
Dean Banks and Cato Carlos Bohemia qualify for the FCI IGP World Championship.  The first Dobermann team to qualify for Team Great Britain.
We wish them every success!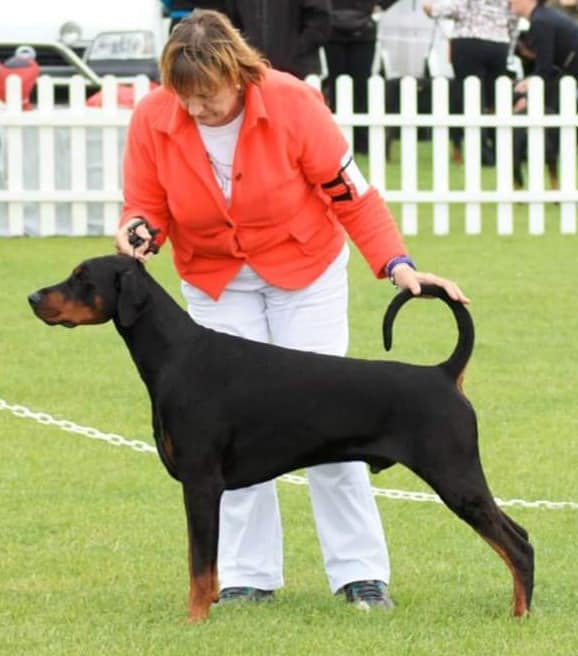 Malibray Lagavulin
Margaret Young & Nigel Morgan are delighted that 'Jura' Malibray Lagavulin has achieved his Veteran Warrant.  The first Dobermann in Scotland to achieve this!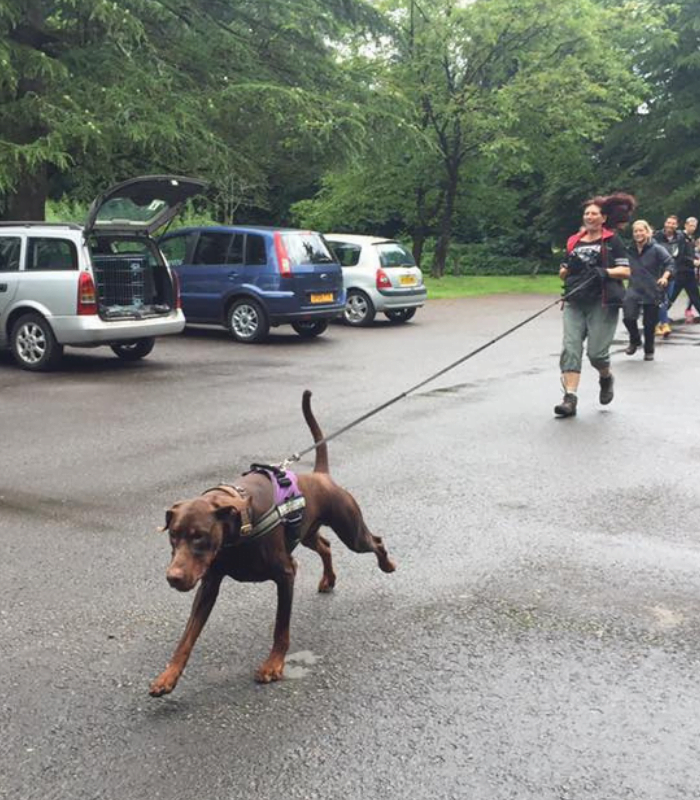 Mantrailing
A great day was had by all at our first Introduction to Mantrailing workshop held in Gloucestershire. All of the handlers found a new way to engage with their dogs.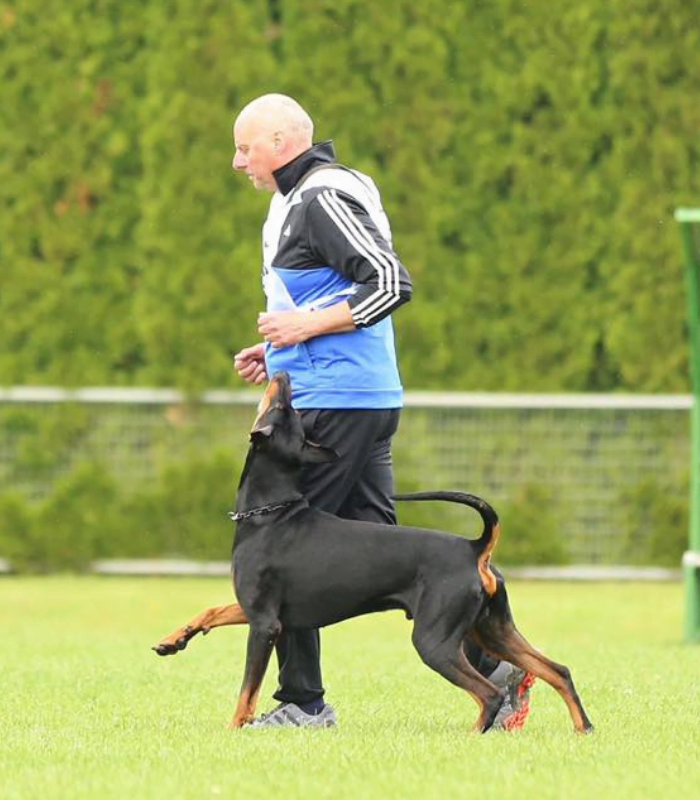 Cato Carlos Bohemia
Dean Banks and Cato Carlos Bohemia competed at the IDC World Championships in Hungary, the first Dobermann from the UK to achieve a qualifying score at this  prestigious event.
Education and Promotion of the Dobermann Breed is Our Mission
If You Love Your Dobe, Join Us!