Sadly there are circumstances in which it may not be possible for people to keep their beloved Dobermann. 
At times like this we encourage owners to use the services of breed rescue rather than try to rehome or sell dogs themselves, especially not on internet sites.  
Unfortunately our breed rescues are often full of dogs looking for their forever homes.  If you would consider giving a home to an older dog or less fortunate Dobe please contact one of the rescues below.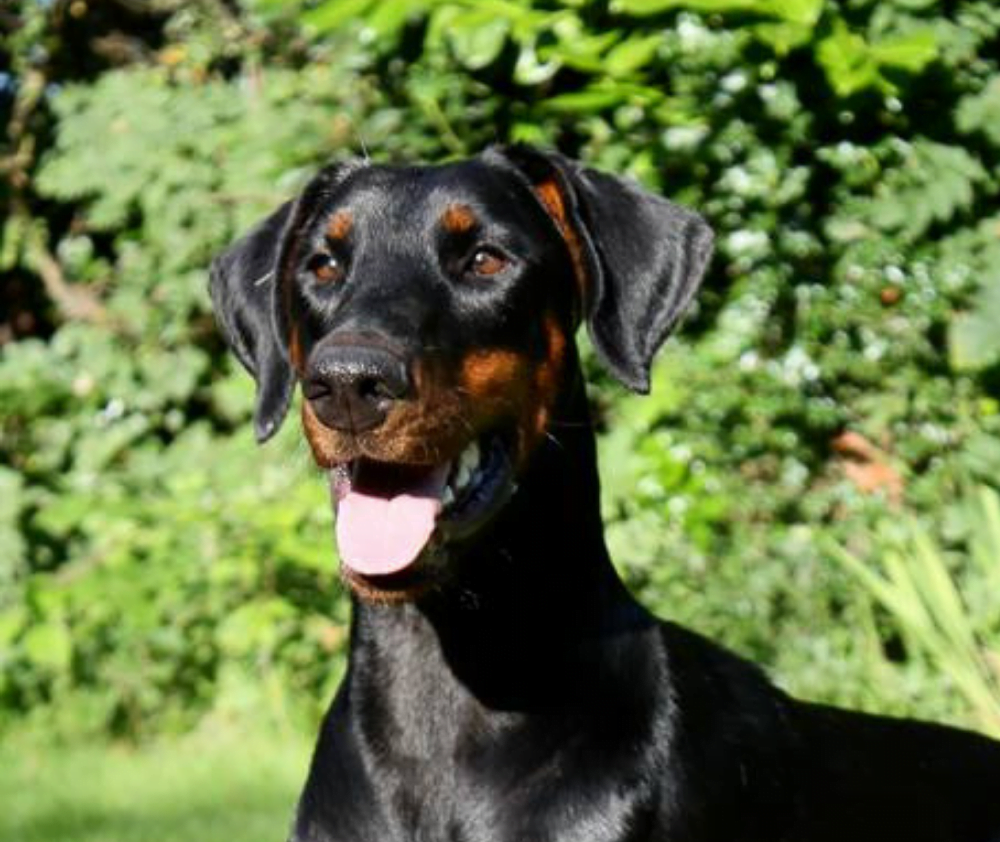 All of the rescues shown below are breed specific and have extensive knowledge of the needs of Dobermanns.  All rescues are run by a team of volunteers.  Please be respectful of the demands they have on their time and be patient if they cannot attend to your enquiry immediately.
Of course, all rescues operate solely on donations and goodwill.  Please consider supporting rescues where you possibly can either with your time, skills, donations or supporting their events by attending or networking them.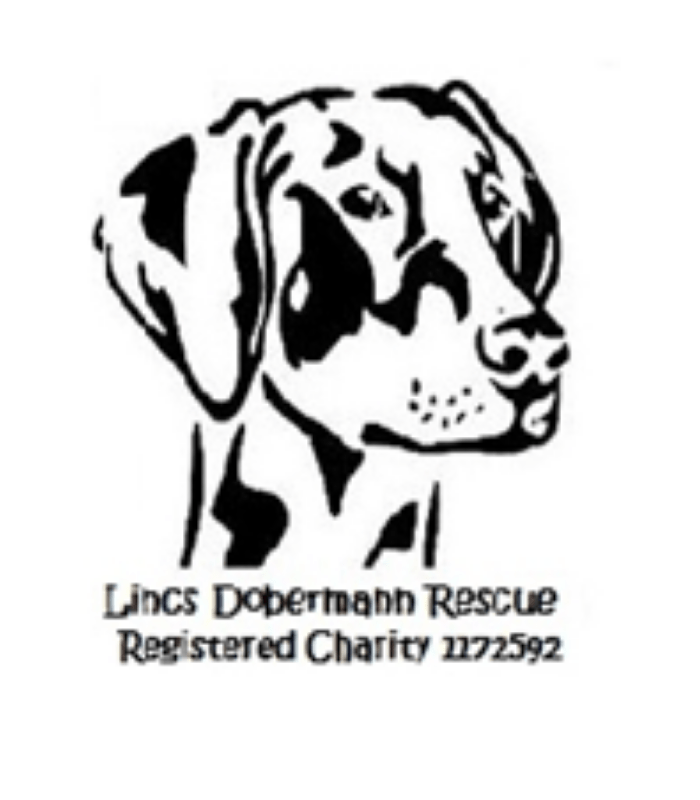 Lincs Dobermann Rescue
Team of dedicated volunteers based in Lincolnshire and travelling UK wide to rescue and rehome Dobermanns in need.
Tel: 07754616321
Email: dogs@lincsdobermannrescue.co.uk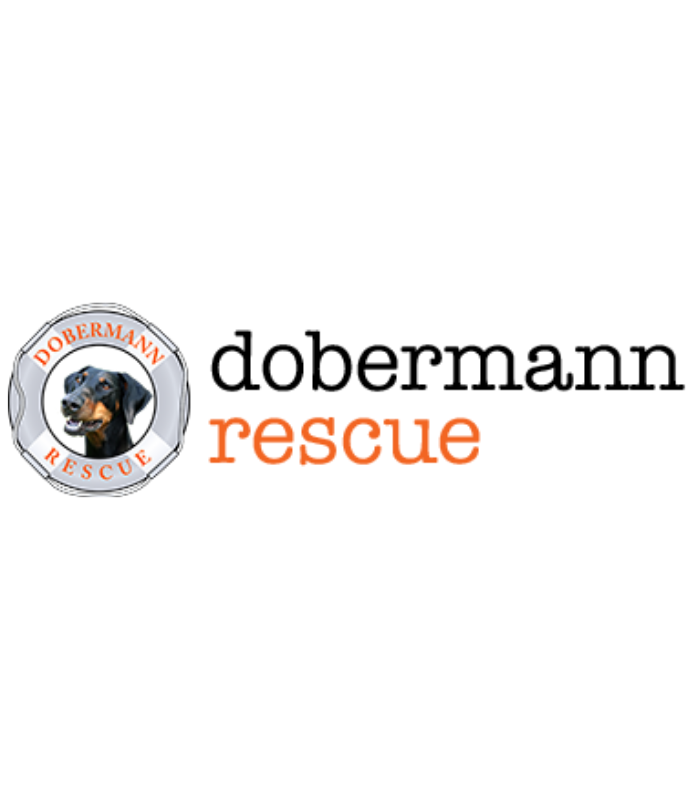 Dobermann Rescue Ltd
Mrs. Ann Gibbins
Tel: 01268 733353
Email: ann@dobermann-rescue.org.uk
Allison Bradley
Tel: 01273 684830
Email: allison@dobermann-rescue.org.uk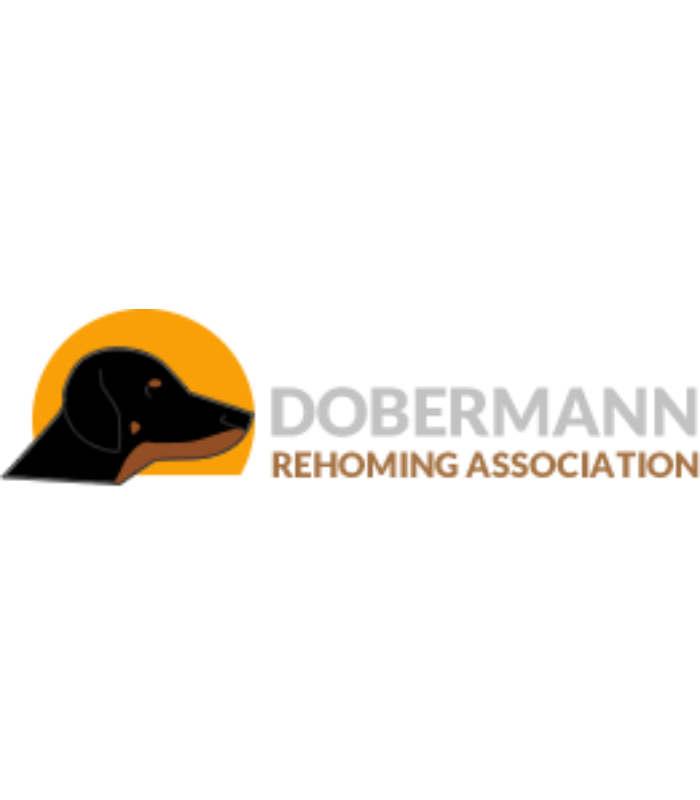 Dobermann Rehoming Association
Based in Guildford, Surrey and rehoming Nationwide
Tel. 01276 855326
Email: dobermannrehoming@gmail.com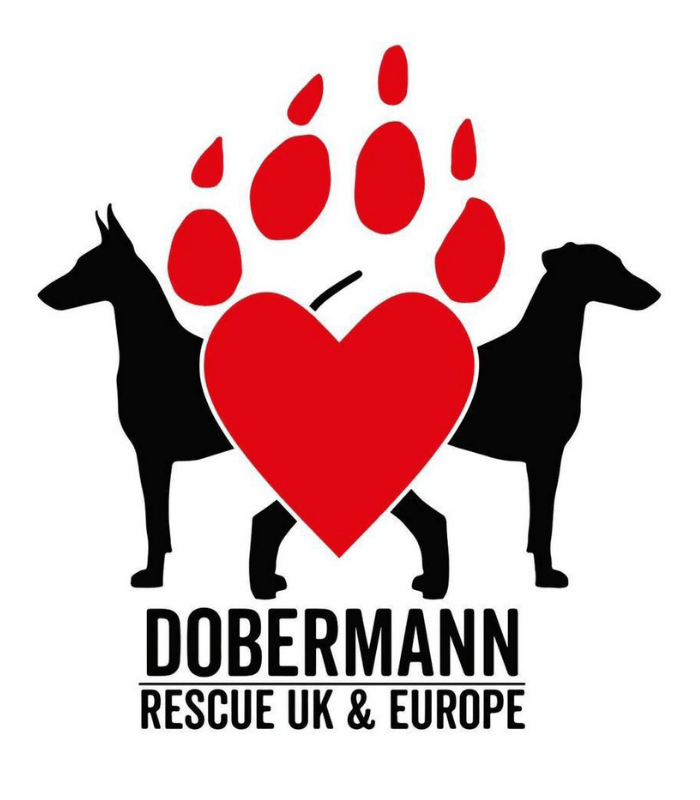 Dobermann Rescue UK & Europe (DRUE)
Based in Leek, Staffordshire
Email: druecharity@gmail.com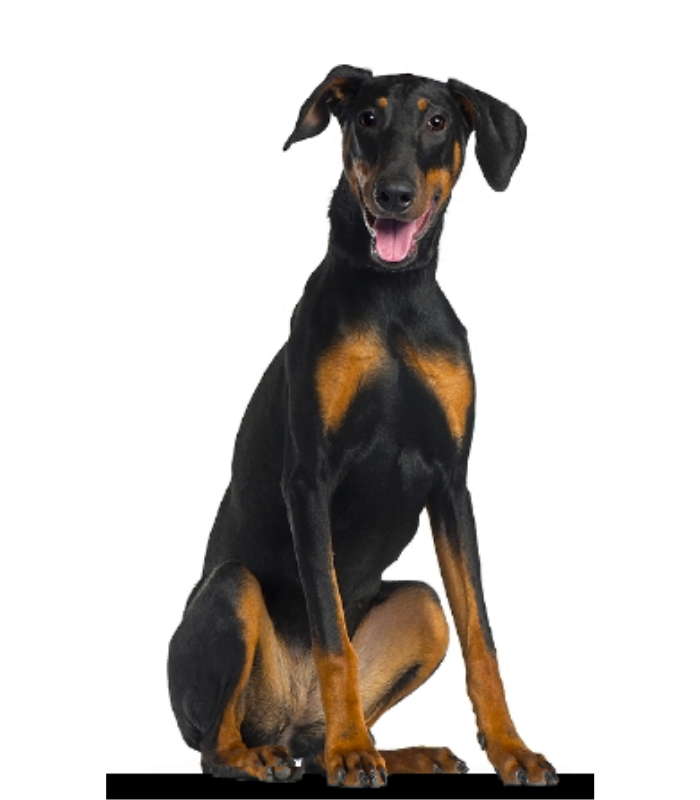 Dobermanns In Need
South East England only
Based in Kent 
Valerie McDonald & Mark Durant
Telephone: 01243 542545  
Before 6pm please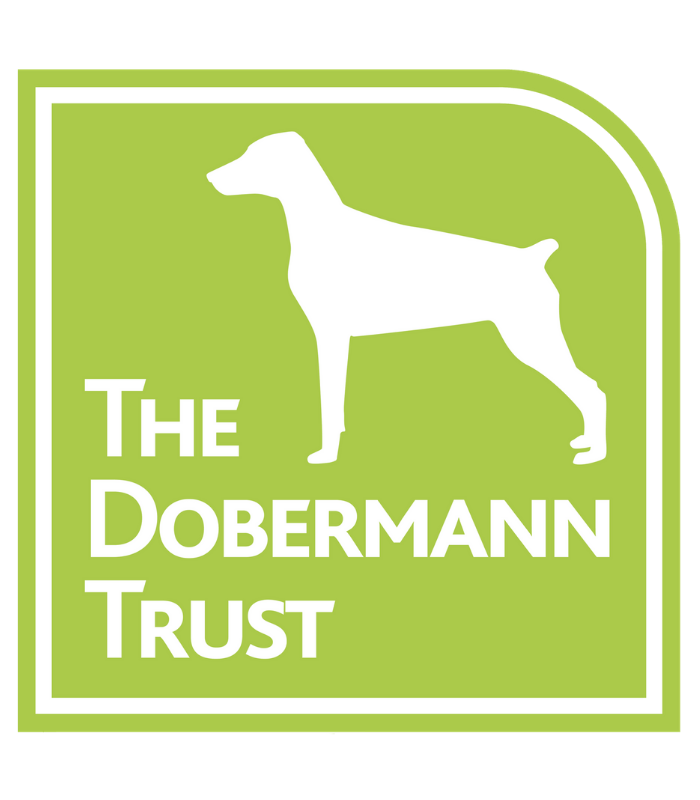 The Dobermann Trust
Based in West Yorkshire and rescuing and rehoming UK wide
Tel: 0330 111 4466
Email: dogs@dobermanntrust.org.uk
Education and Promotion of the Dobermann Breed is Our Mission
If You Love Your Dobe, Join Us!